Summer is here and that brings some free time in for a lot of people. Let's see if we can fill up some of that free time with some good movie watching.
Borat
Borat is the breakout film of Sacha Baron Cohen, in which he plays a Kazakhstani reporter traveling to America. The movie is brash, offensive, and downright rude, but is incredibly hilarious. It also criticizes American culture and hypocrisy in a hilarious and absolutely golden way. Sitting down with this for two hours is guaranteed to be an amazing time.
Annabelle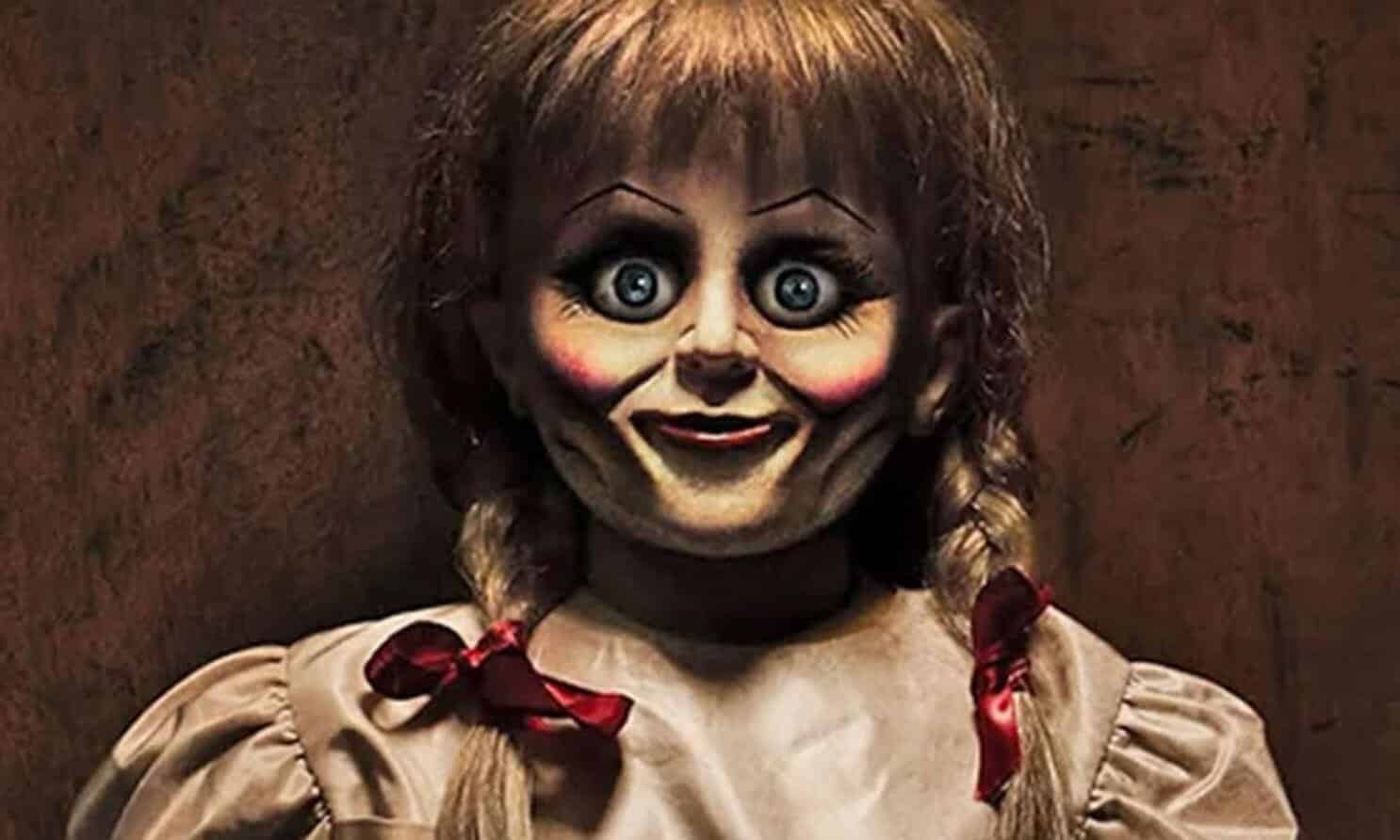 I love my Conjuring movies. The third Annabelle movie comes out this month, so why not toss this one into our essentials? Annabelle is a focus movie on one of the possessed items (a doll) from the Conjuring movies. While at first glance, it may seem to be a knock off version of the Chucky movies, this explores so much more and is sooo much scarier. While Annabelle is not my personal favorite of the Conjuring universe (that designation goes to the namesake movie), it is fun and scary and definitely worth a watch for any horror fan.
The Shining
I don't know what to say about the Shining that hasn't already been said, but I had to bring it back here, because it's just that good. The best screen adaptation of the Stephen King books is built upon an amazing performance from Jack Nicholson and explores what happens to the human brain when you deprive it from contact. The Shining is not only entertaining, but is pretty much a "How To" for quality horror film writing.
Piranha
This Jaws parody brings a little, well a lot, more teeth into perspective. When a subterranean cave opens up, it releases a prehistoric chain of piranha fish into Lake Havasu during spring break. The movie is funny, creepy, and overall a good time. Don't look into this movie for anything serious or any amazing themes about the human id like The Shining, instead just go in looking for some fun. Plus it's on Netflix!
The VVitch
This one is a little more art house and is definitely the most niche of the movies this month. The VVitch (Witch) is a tale about a small farming family in colonial times near woods supposedly inhabited by a witch. If you can get past the old-timey accents and Shakespearean language, you are in for a ride of terror and cinematographic genius.
We have a nice little mix in here this month for both the creepy late night horror flicks and the "oh shit it's raining but I can't go back to bed" kinda times. Should chalk up to be a good month.
Later, Freaks.