Our monthly essentials are back and they are needed now more than ever!
I've got five juicy titles for you to sink your teeth into this month and get some of this time off your hands!
Clash of the Titans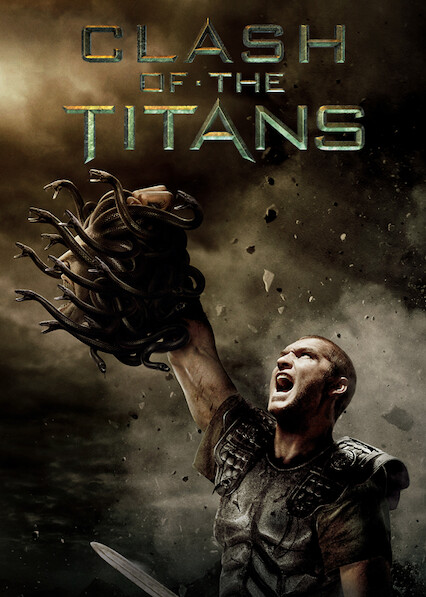 Clash of the Titans is the first in a two-part series (followed by our second entry) following Perseus in Greek mythology. The overarching plot contains a complex rivalry between the gods as well as an adventure with our main hero. This film is able to deliver jaw-dropping action scenes and portray centuries of mythology expertly, all the while raising intriguing questions about Perseus' identity as a demigod. The film is fun, engaging, and makes you think. What's not to love?
Wrath of the Titans
I will admit, the sequel is definitely worse here.
Still, it keeps a lot of that great stuff from the first one, with the special effects obviously improving and the addition of Perseus' son. Where this one loses me is within the subplot of the gods. The gods cover a lot of exposition in these films, but this one loses me by not setting their character roles with enough emotion for the viewer to actually form a bond. The strength of the film once again lies in its acting and gripping action sequences, with the few holes of the movie taking it down a peg from its predecessor.
How To Train Your Dragon
Although kids movies are not a genre I often dip my toes into, this one brings something a little special. This film, the first in a trilogy with a series of spin-off TV shows, details a Viking town at war with dragons and one boy's adventure into befriending one. The star-studded cast, headlined by Jay Baruchel, as well as an engaging script and endearing characters keep the viewer latched in from the very first second, whether you're eight or eighty.
Just Go With It
I would by no means consider myself to be an Adam Sandler fan and my harbored enjoyment of the ensemble Grownups movies did little to truly boost that. Which is precisely why I was stunned when I found myself absolutely adoring the entirety of this film. I don't know if it's the sort of redemption story in a repulsive yet charming character or the well-timed comedic delivery, but it scores the landing perfectly. The writing and camerawork all goes to increase the bond that the viewer has with each of the characters, not even leaving out simple comedic characters from having their own story arcs. This delivers in full force as a comedy and keeps you thoroughly engaged and laughing throughout.
The Dirt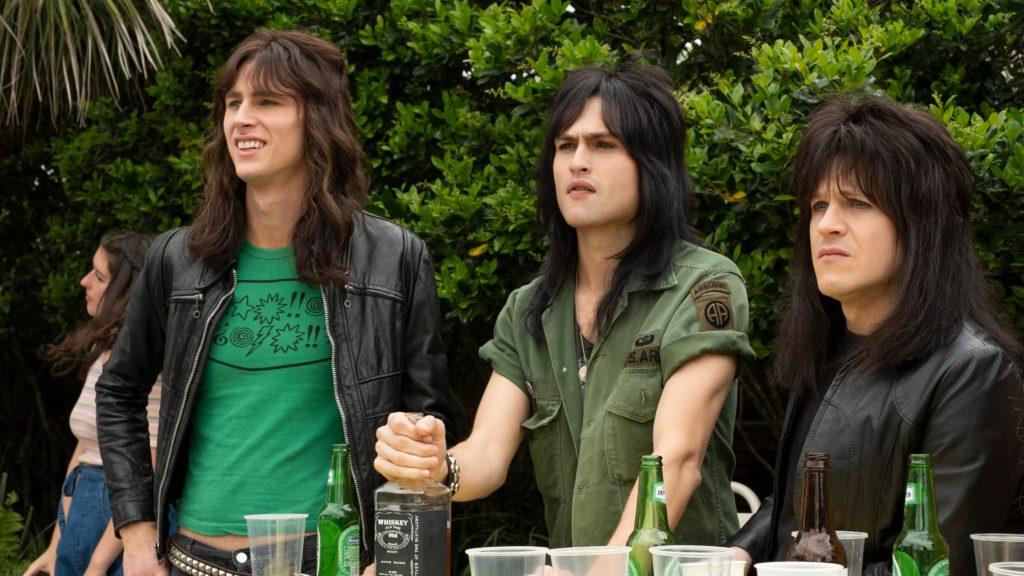 This dark comedy/biopic follows the band Motley Crue through their meteoric rise and fall. Nearly the entire film is accurate to true events and those that aren't are literally detailed not to be so in the movie. As a biopic, it succeeds on all frontiers, but where it gets truly next-level is how the creators blend the true events together with the script and acting. While not betraying any of the factual integrity of events, the passion displayed by actors and clear plot direction combined with artful cinematography make this a piece of film finely polished.
Check out our last edition of Essentials if you need a couple extra flicks this month, otherwise, I'll see you next month!