After a four-year layoff since the release of the fourth season of the Eric Andre Show, Andre is back to his roots in a new take on stand up comedy, all filmed on his own Netflix special.
Right from the get go, Eric is his usual chaotic self, screaming and taking everything to the highest possible extreme. His humor relies heavily upon shock value and by securing laughs by saying the last thing his audience would expect.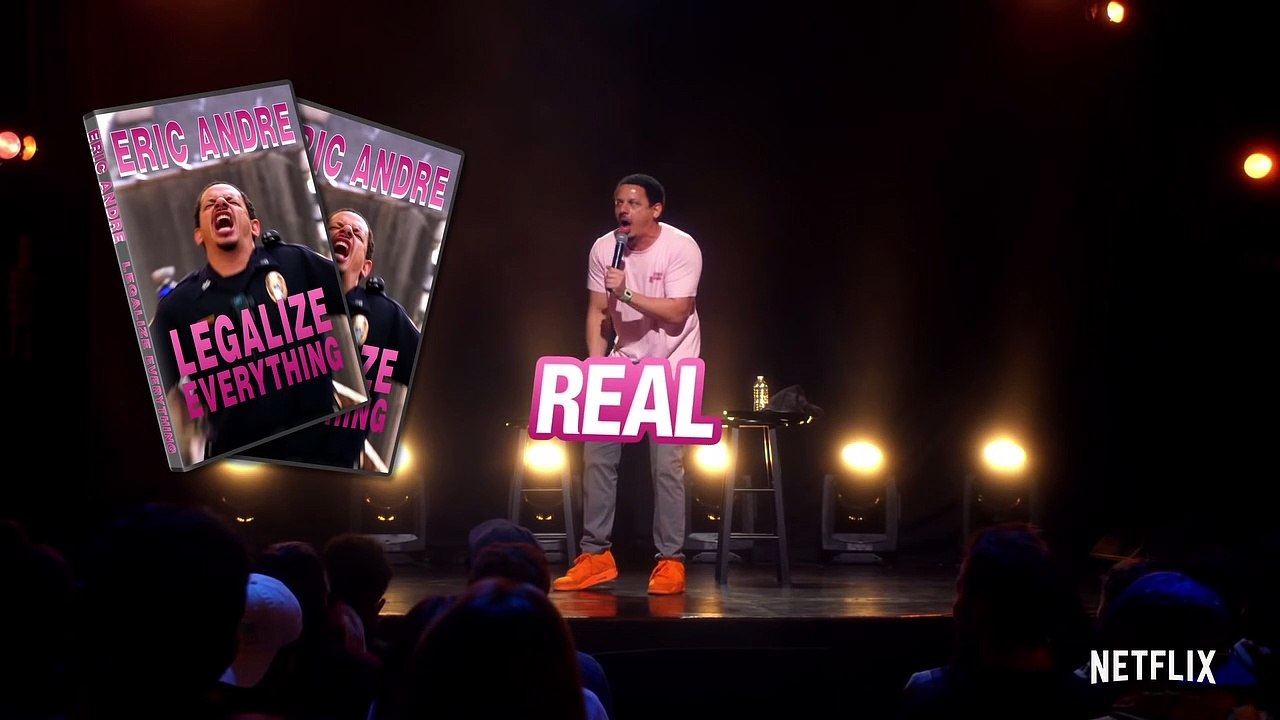 The intriguing element of this special lies within the unorthodox techniques that Andre uses, from bringing up an audience member's parents to live FaceTime calls, it is certainly kept interesting and unusual. Although Andre has his lapses in delivery and proper delivery, he is able to keep his own antics and energy high enough to bring the crowd, and viewer at home in their bed, back into it.
The entertainment value and quality of this special relies on the viewers' expectations. If you go in expecting your standard, witty comedy special, you will be quickly informed that this is nothing of the sort. Instead, if you go in expecting an almost talk show like atmosphere, not unlike Andre's own show, you will come away with several good laughs.
Rating: 6/10