For anyone not already in the know about Letterkenny, let me introduce you to a Canadian sitcom following the antics of a rural town. From the very beginning of the show, it lays down its weird but hilarious plot line and characters, making you incredibly aware and excited that all sorts of weird stuff is about to go down.
The show fires on all cylinders, but is highlighted by star and creator Jared Keeso, who plays Wayne, a gruff, no-nonsense farmer. The show's comedic style comes through in repetition and banter, and plays those well. While it may have just been goofy in the beginning, there are new full fledged storylines and deep motives within each character.
I mean–
The heavy deadpan sense of humor is bolstered by the writing and acting, only helped by the fact that the same people do both. Every delivery and every joke comes in and although there are a few slip-ups like the Fartbook episode, it comes through and through with the humor.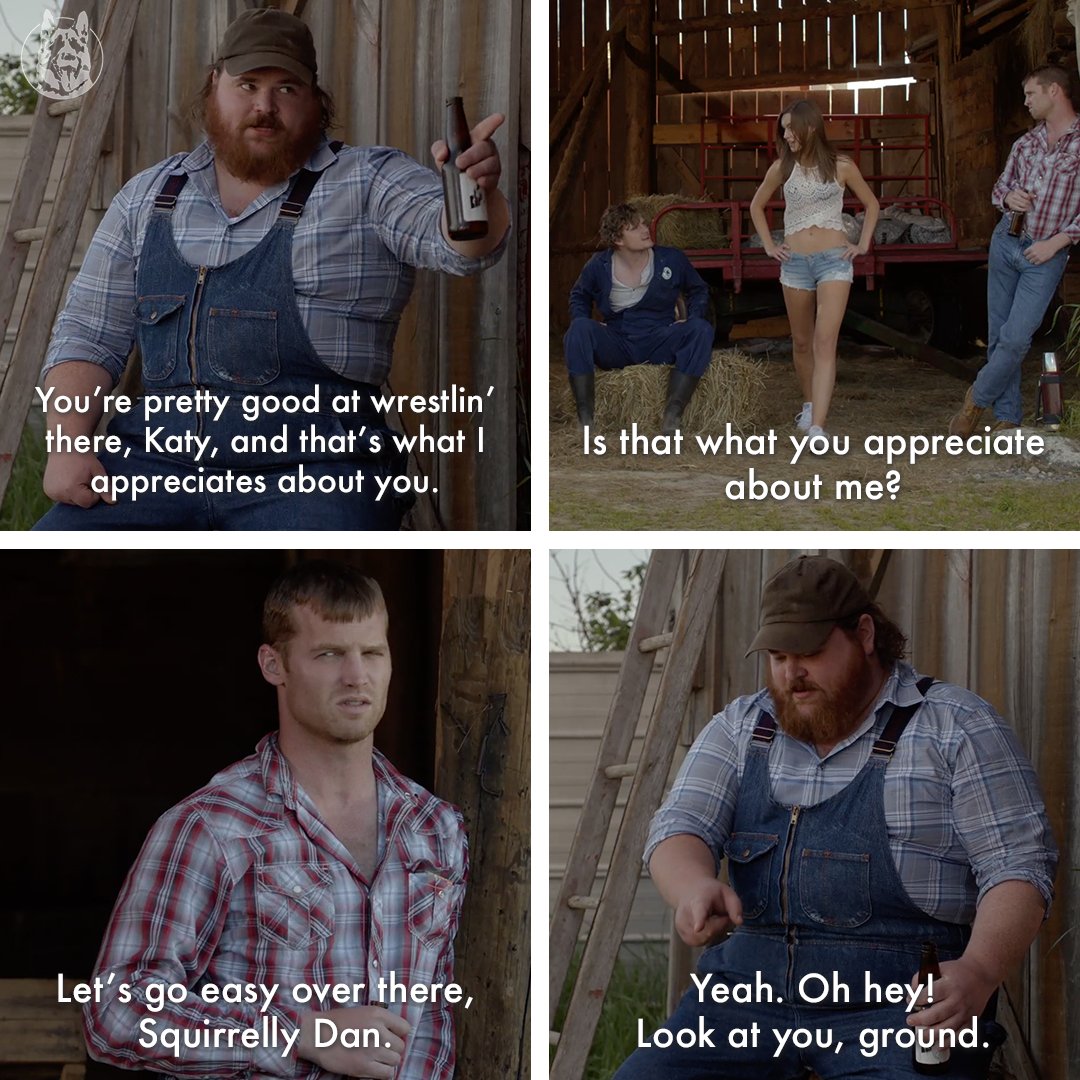 The seventh season of the series is no different. It immediately defines itself with drastic changes, which I will not reveal here for spoilers' sake, but makes a clear separation by focusing on genuinely difficult topics and making statements about real life that define the series' genuine nature and unstoppable comedic sequencing.
I sincerely love this show through and through, so please let me know if you would appreciate more articles about the series, as I might do a character list like I did with The Office!
Until next time, Freaks!